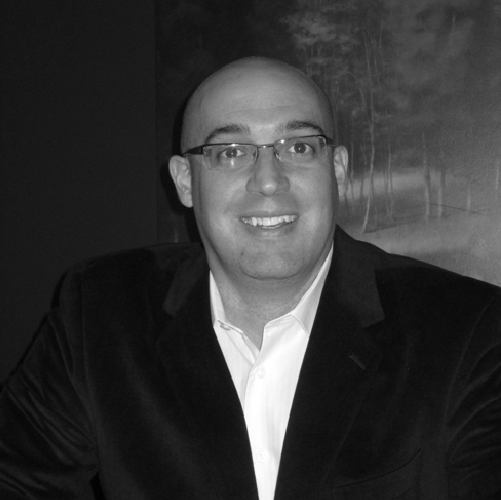 Kevin Szakacs
Chief Executive Officer & Co-Founder
With 15+ years in the hospitality industry, Kevin brings strategic insight on how to improve efficiency, safety, and the bottom line. Involvement in multiple ventures has given him a wealth of experience with manufacturing, import/export, brand development, marketing, logistics, direct sales, distribution & start-up growth.
Barrie Mann
Chief Innovation Officer & Co-Founder
Senior corporate manager and entrepreneur with multiple business start-up successes in the foodservice industry. Barrie has extensive experience in sales, product development, production, engineering and manufacturing processes.
Advisory
BOARD OF DIRECTORS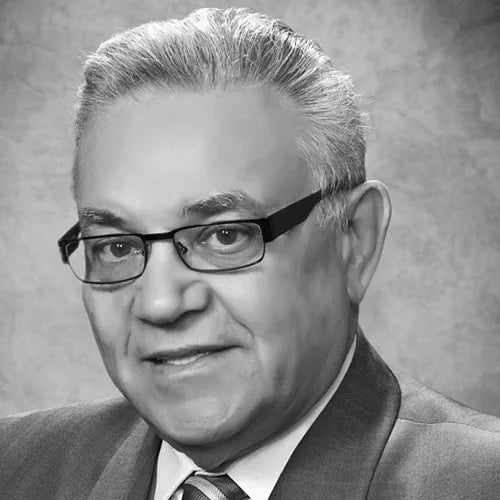 Bob Erra
Board Member
Mr. Erra brings extensive experience in leadership in healthcare corporations and as an active member in a number of professional organizations and serving on the boards of multiple organizations, private, and public companies.
Chris Nykolaishen
Board Member
An entrepreneur and angel investor with a background in Agriculture and Agri-business. Chris has experience in sales, administration, accounting, finance, management and leadership.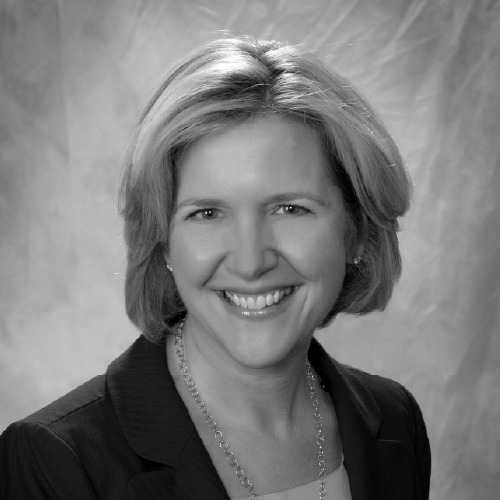 Susan McGannon
Advisory Board Member
Susan McGannon is Area Executive VP, Finance & Administration for Gallagher's Human Resources & Compensation Consulting practice. Gaining significant experience and lead project work in pre and post-acquisition engagements, financial audits, process improvement, and IT audits across a variety of industries. Susan has been instrumental in leading the efforts in integration, alignment, compensation redesign, cost reduction, , financial statement redesign, and systems and process improvement.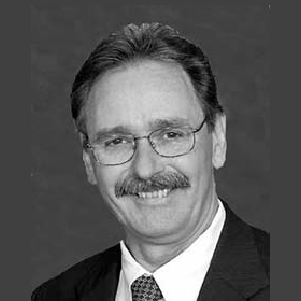 Tim Becker
Advisory Board Member
Over 45 years of experience in healthcare and a degree in electrical engineering. Tim served as Senior Vice President with Integrated Healthcare Strategies. He held the post of Vice President, Chief Operating Officer at the Santa Barbara Medical Foundation Clinic.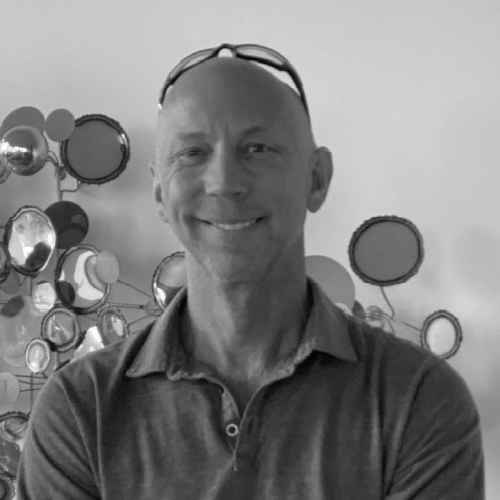 Richard Wagoner
Advisory Board Member
Entrepreneur and business owner with 19 years of logistics and supply chain management combined with 12+ years of design, manufacturing and distribution experience. Business passion; Brand/business building, growth and streamlining processes for maximum profitability
Michelle Rouillard
Advisory Board Member
Business owner and entrepreneur with a design background and over 30 years of experience growing businesses through direct sales and networking by creating personalized solutions for customers. Michelle's business passion - sales driven business development through team building and creative networking.
Leanne Parsons
Advisory Board Member
A seasoned professional with over 25 years as an accounting and finance leader. Leanne has served as Chief Financial Officer for over 15 years, with experience in manufacturing, wholesale, service and the mining sector. A Chartered Professional Accountant (CPA) with experience in private and public companies, most recently as CFO for K + S Potash Canada.  Responsibilities include operational and financial strategy, M&A, fiscal governance and risk management.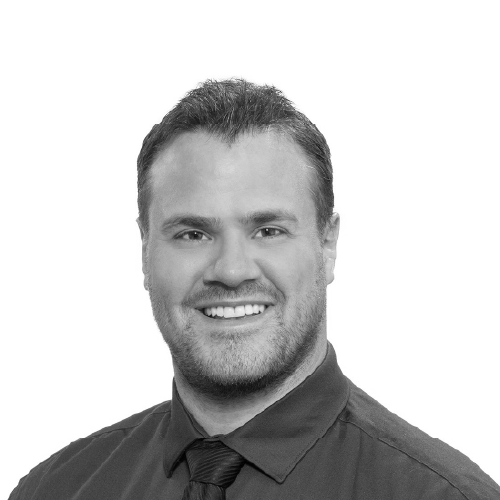 Kevin Tindall
Advisory Board Member
Kevin holds a Chartered Professional Accountant (CPA) designation along with a Certified Treasury Professional (CTP) credential. He specializes in financial controllership of private companies, but also has a varied background that includes operations, public accounting, personal and corporate tax, and restaurant and hospitality management.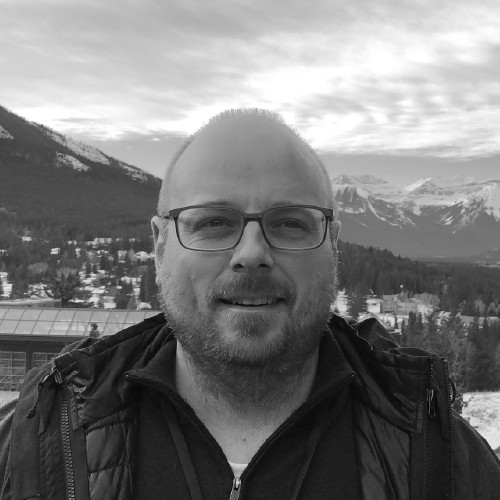 Tim Gordon
Advisory Board Member
As an experienced restauranteur, Tim opened his first restaurant at 24 years of age and never looked back. Almost 20 years later the farmer, turned restaurateur is still at it, operating 16 locations across four concepts concentrated mainly in Northern Alberta, Canada. Tim credits having early experience in both a family-owned farming operation and a multi-national corporation for helping develop his leadership style and business acumen.
Caitlin Mann
Advisory Board Member
Founder and lead designer at Pebble Creative, focusing on building memorable brands and conversion-driven websites. Over 15 years of experience working with small and large companies on projects ranging from branding, packaging, web design and development, e-commerce, content creation, social media, and marketing strategy.